WebNMR4 is a web application to manage NMR Instruments, its planning, members, projects, etc. It's possible to do statistics and so on.
You can create users with different rule that give them different privileges.
You can preview the planning with different cells color depending on the special character used.

You can associate a special code to a color/user pair. Inserting the code in a cell you'll see the colored cell in the preview.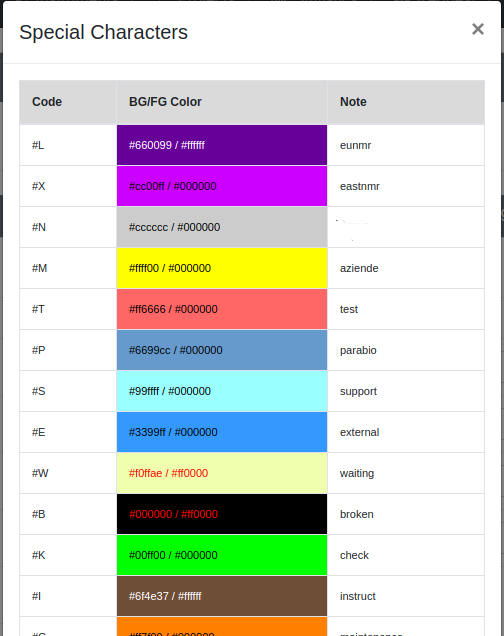 It's possible to manage planning for a single instrument..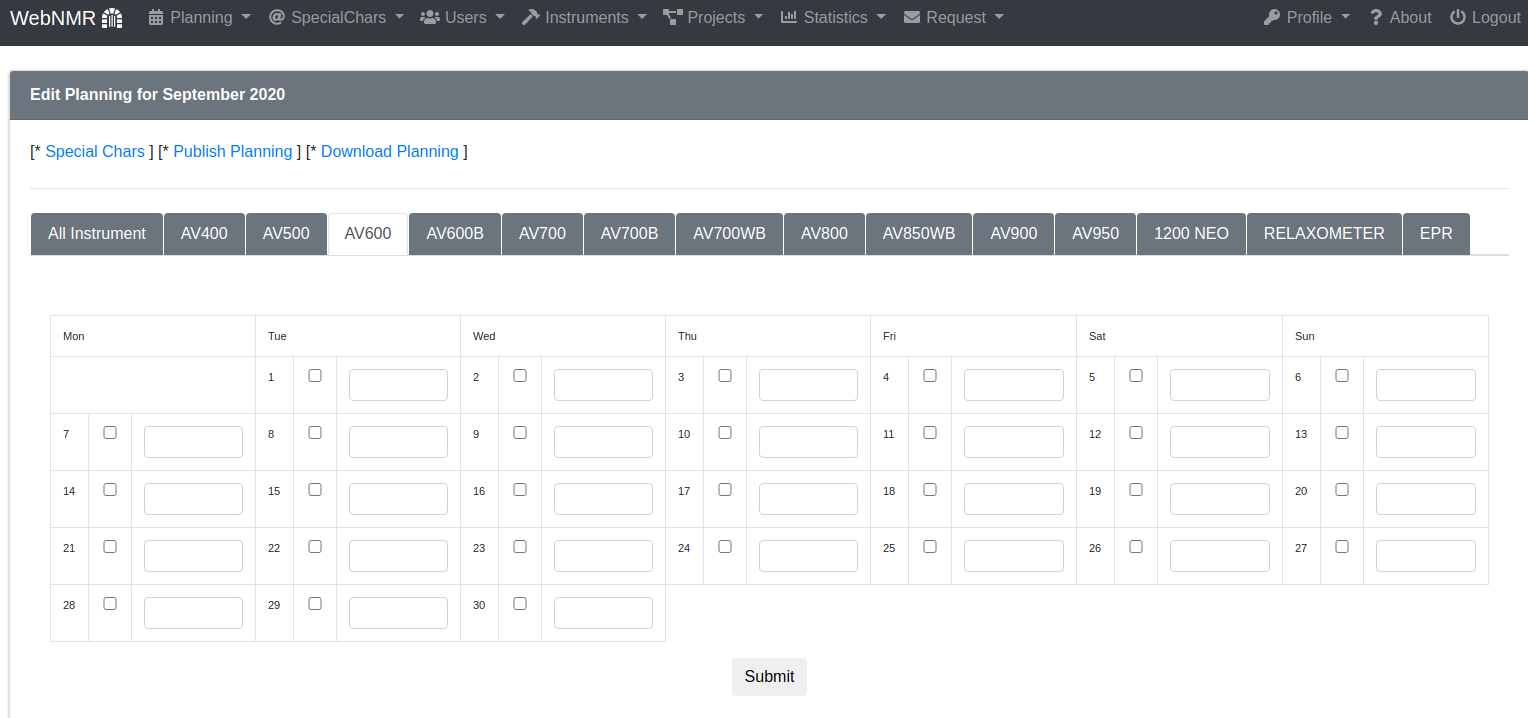 ..or for all instruments. You have to select the cell and write. When you press enter the data are saved.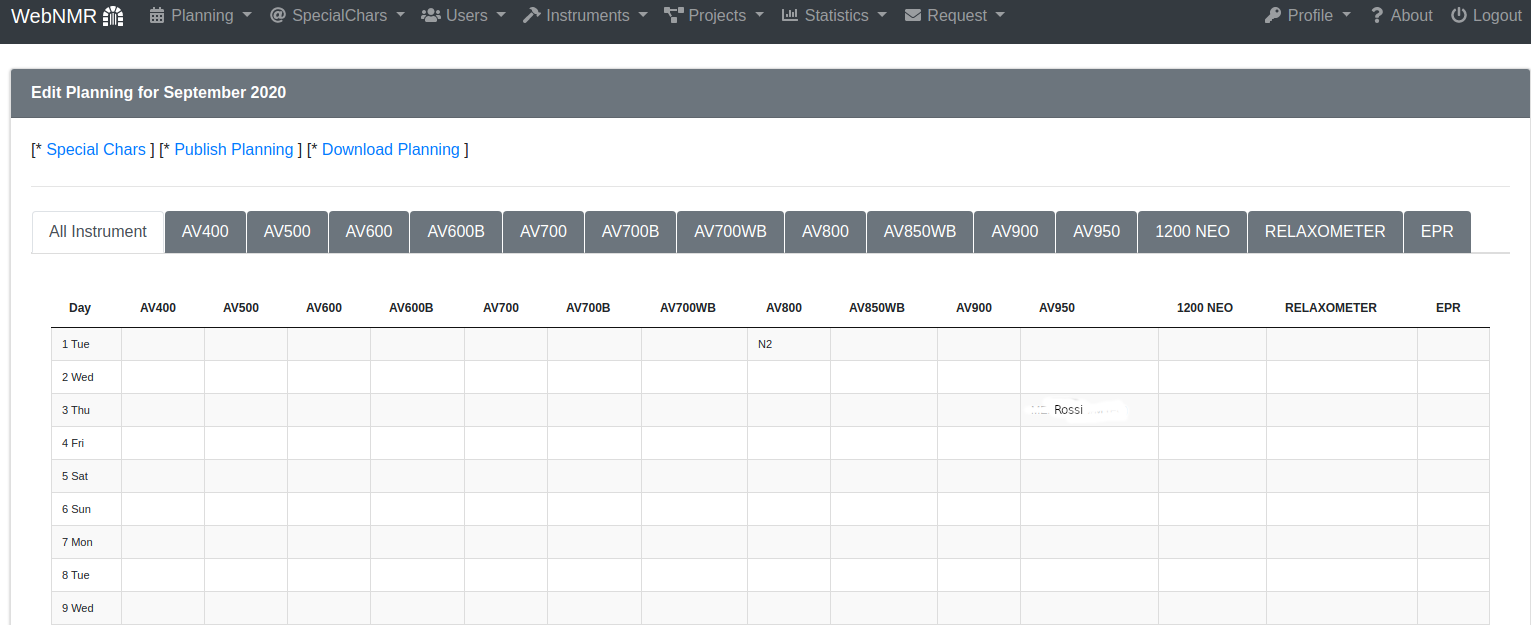 You can edit and preview more month and you can select the period that a normal user can see in the first page or selecting Published from the Planning menu.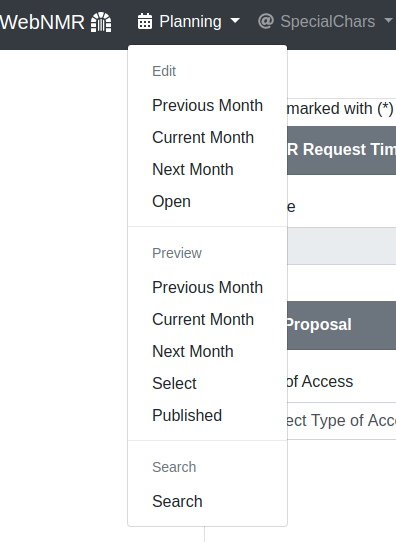 It's possible to do statistics.