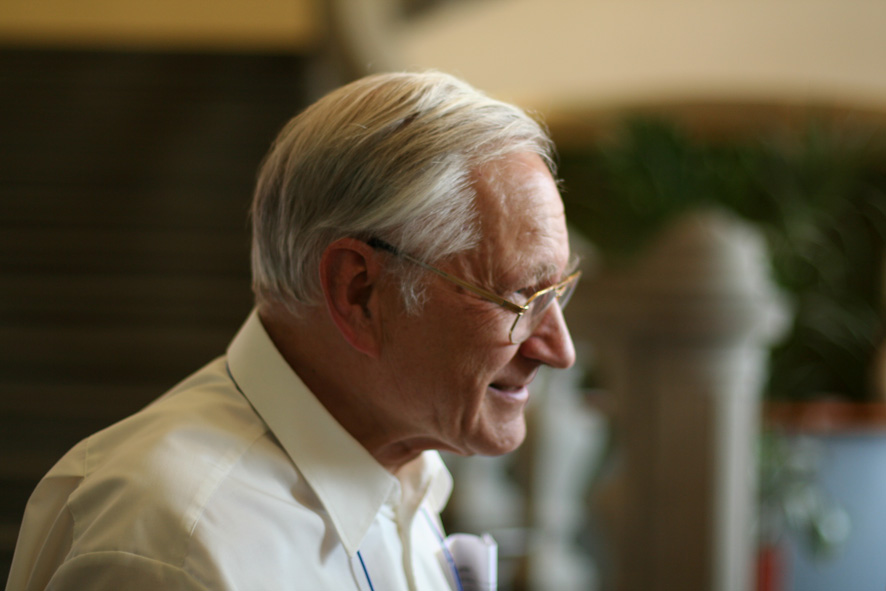 CERM joins the Magnetic Resonance Community in the mourning for the loss of Richard R. Ernst.
Through his countless contributions (FT-NMR and 2D experiments to name just two), Richard Ernst shaped the field of Magnetic Resonances and brought NMR in the position it now occupies in contemporary science.
He had an incredibly sharp mind, a limitless scientific curiosity, and was a brilliant communicator. We at CERM have especially fond memories of his participation in several editions of the Chianti Workshops series and in the WWMR conference in 2010.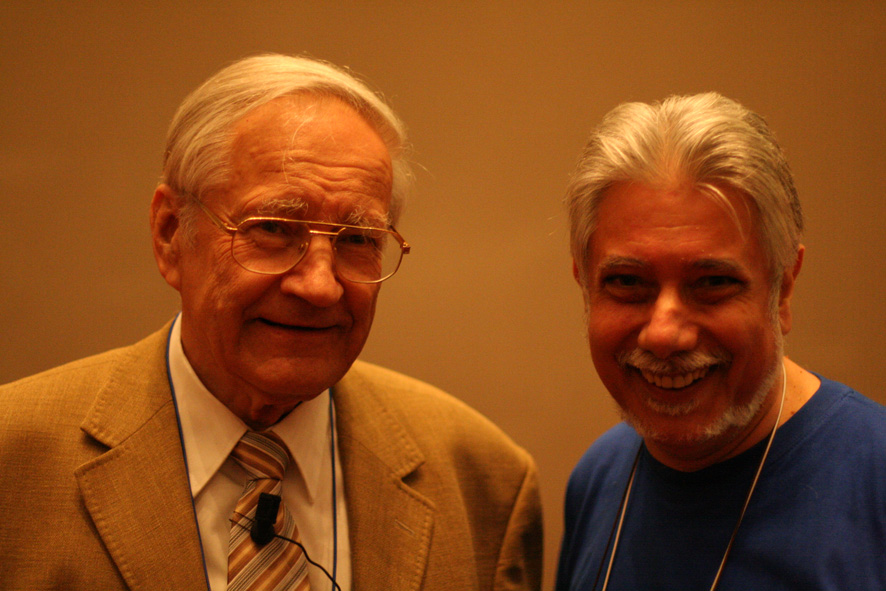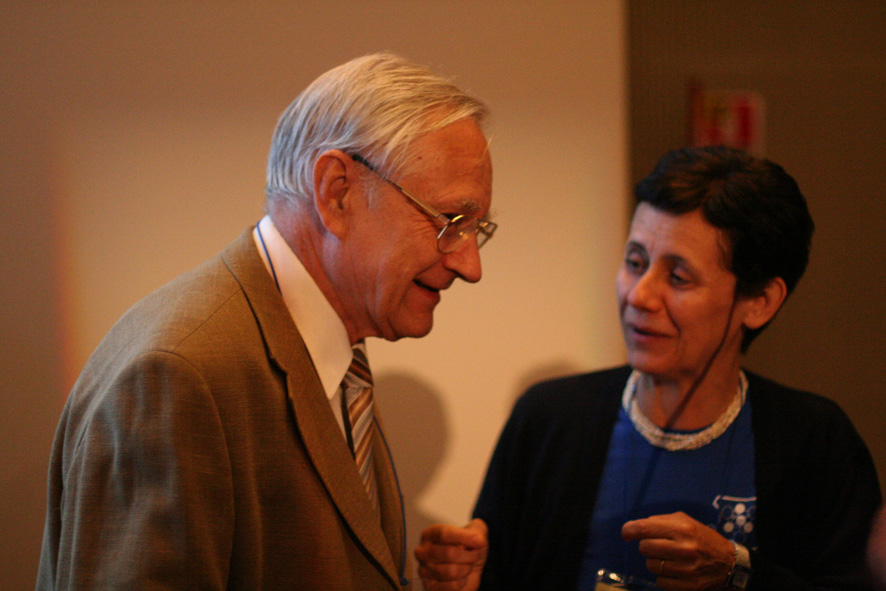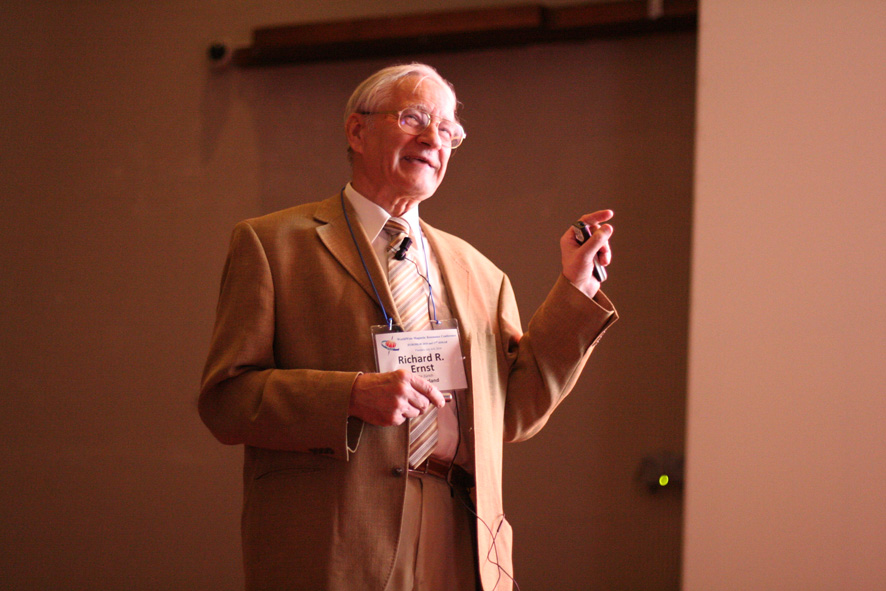 Richard R. Ernst at the WWMR 2010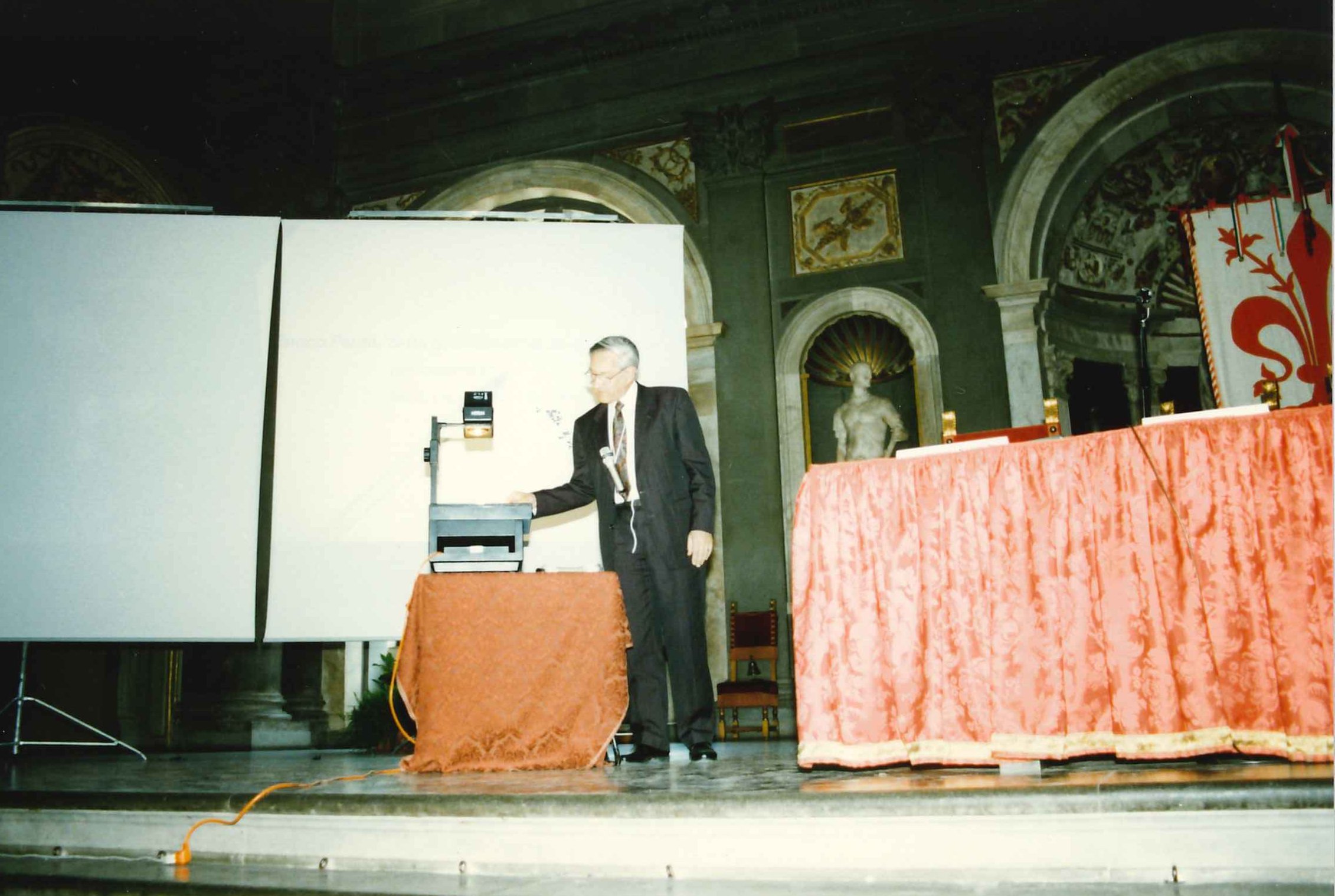 Richard R. Ernst in Palazzo Vecchio at the inauguration of the 800 MHz instrument installed in Florence in 1996